Get involved in ACCCSA's experience!

By registering for ExpoACCCSA, you will attend a unique event in our industry. You will learn first-hand about innovations and attend conferences and activities related to the development of our industry, which will also allow you to make valuable connections.

ExpoACCCSA is a strategic place to take your brand to the next level. It is a valuable opportunity to showcase what your brand offers and brings to the industry.

Visit our stand ACCCSA N. 114!
From October 17 to 19, 2023
Connecting the corrugated industry from Monterrey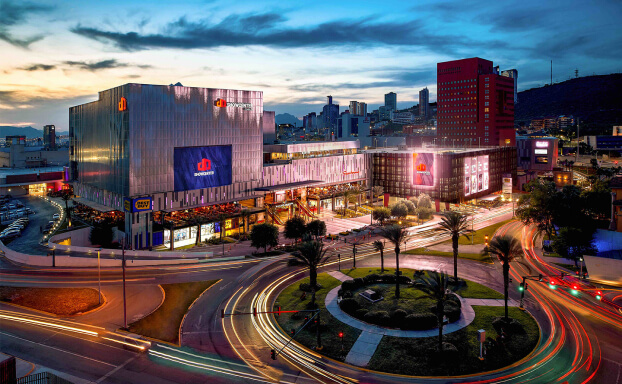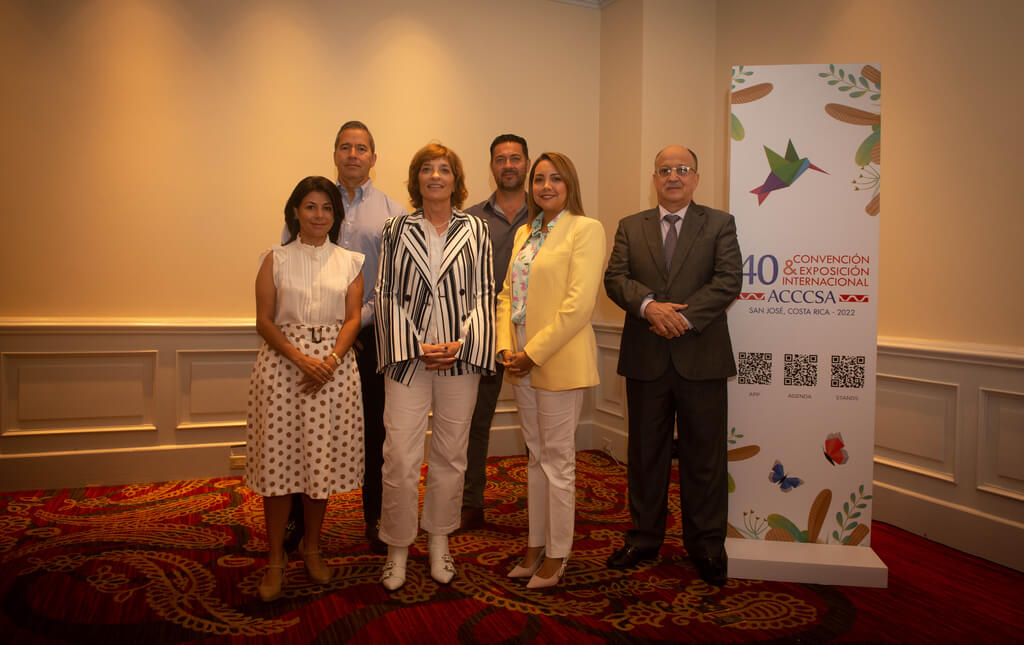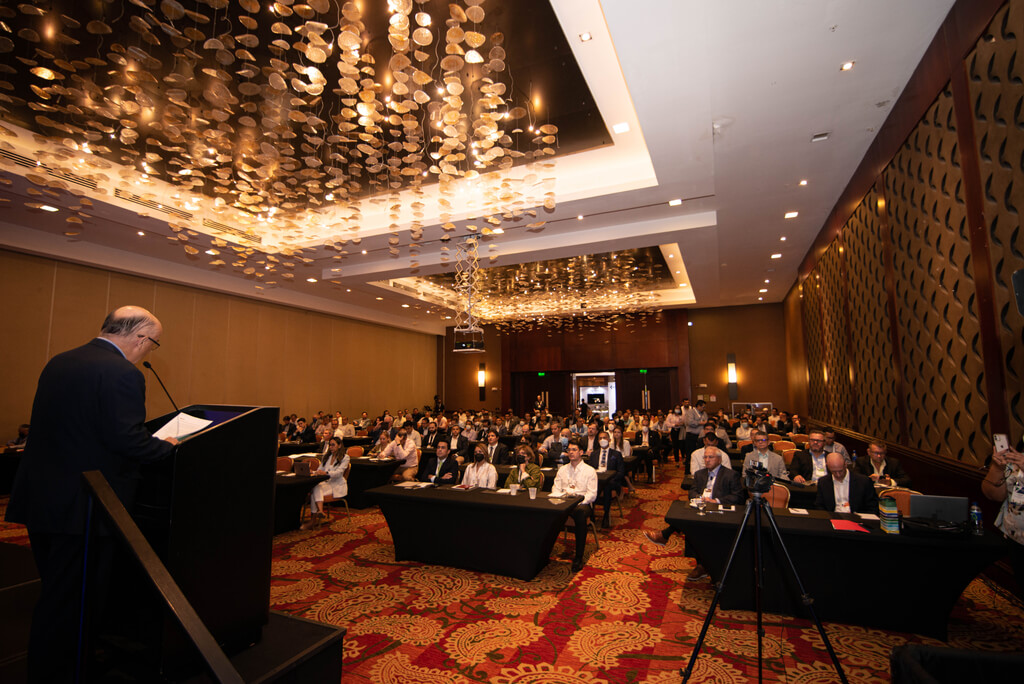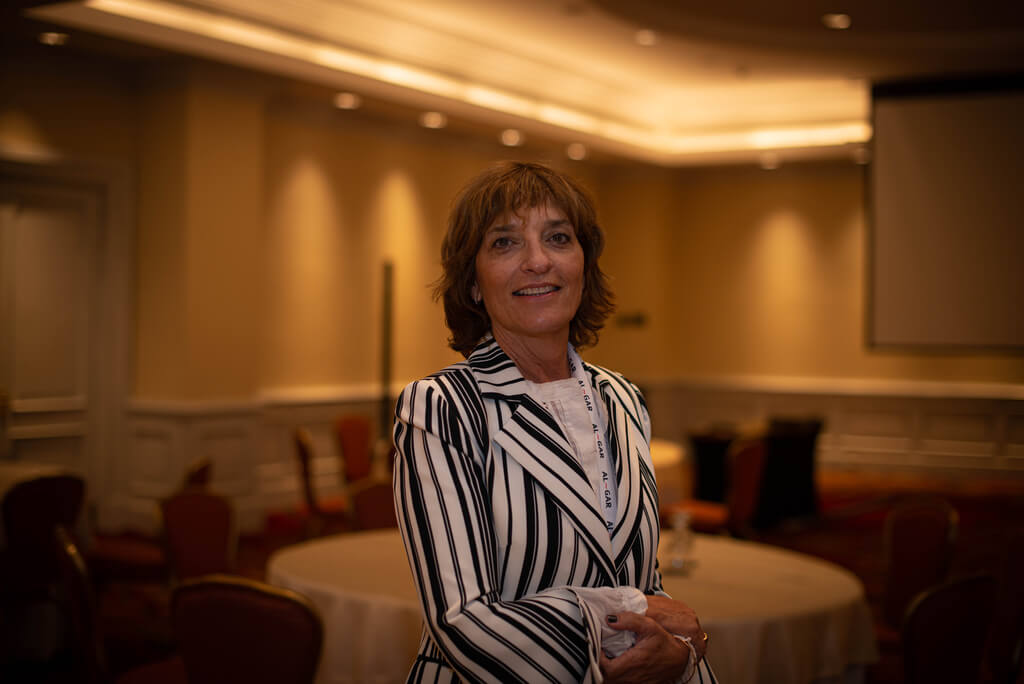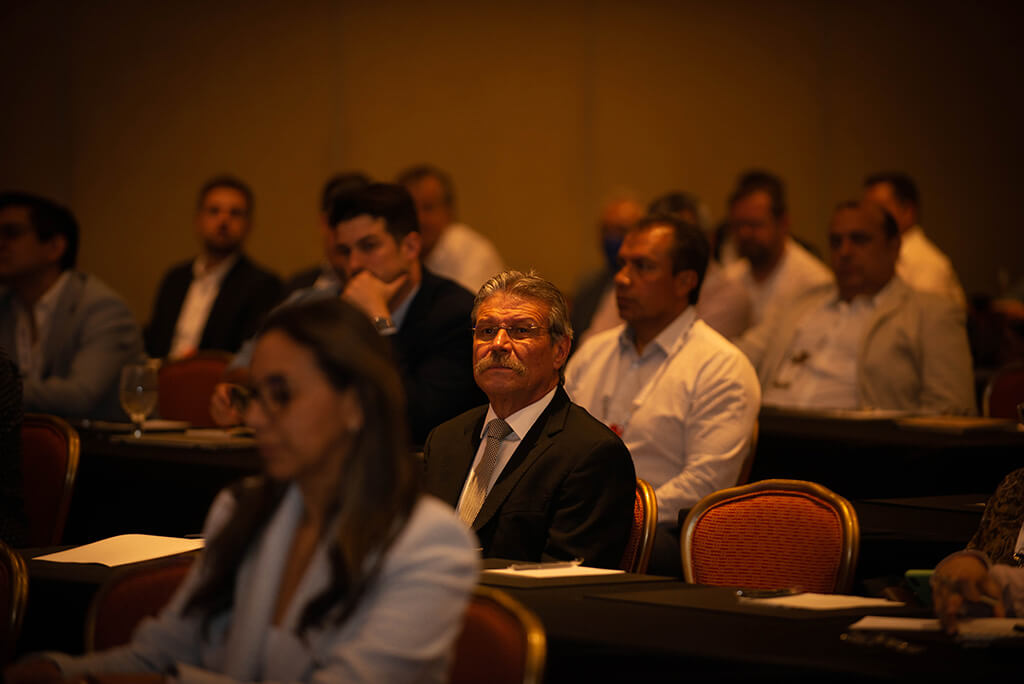 A major event with innovative experiences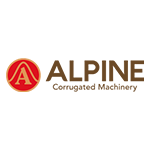 John Bohorquez
Alpine Corrugated Machinery
I have been participating in ACCCSA's conventions for 20 consecutive years. My experience has always been positive, especially when it comes to learning about new additions to the market and, at the same time, being able to greet and share with other participants in the industry, who have become friends over time.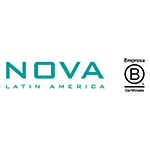 Ignacio Eiranova
NOVA
We have been attending the convention for more than 15 years and our experience has been gratifying. For us, ACCCSA has been a very important platform for the communication of our regional strategy, since it has allowed us to present our company to the market in different countries. It is an excellent opportunity to strengthen business relationships and also strengthen ties with colleagues in the industry.
Andres Zuwolinsky
Container Graphics Corporation
Participating in the ACCCSA conventions has been very useful, in addition to the enrichment that is obtained by attending the conference sessions. This event provides a space to talk with many of the current and potential clients in a short period of time.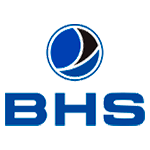 Thiago Mazetto
BHS Corrugated
I have had the privilege of participating uninterruptedly in 14 ACCCSA fairs and I can assure that the experience in each of them has been positive and satisfactory. Always well planned and focused on the quality of information with current topics directly related to the corrugated cardboard industry and its products. This experience for me was, is, and will always be of great help in my professional growth. See you in Monterrey!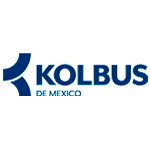 Adela Jauregui
Sales Manager
ACCCSA Convention has always been an excellent venue for reconnecting with industry friends. It also helps us build new contacts and business relationships. We have been attending the Convention for 9 years, and we recommend it to everybody in the industry. The event is a great forum to build profitable relationships with suppliers, strengthen our relationships with customers, and open new opportunities with potential customers.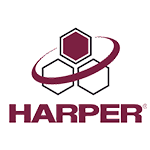 Francisco Saldaña
Harper Corporation of America
Harper Corporation of America has been participating in the ACCCSA Convention for 20 consecutive years where, in addition to spending time with friends in the industry, we support each other so that the cardboard business grows and maintains itself as an industry with a positive impact on a daily basis; while we are witnessing the technological changes that are transforming the cardboard industry.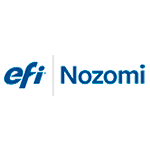 Inmaculada Orduna
Efi | Nozomi
My experience at ACCCSA Convention has been fully satisfactory due to its regional scope. We have been participating in the event for 6 consecutive years, we seek to actively be involved and help the people in the cardboard business understand the importance of digital transformation and its role in the region.
Explore nuestras opciones de alojamiento con

comodidades y amenidades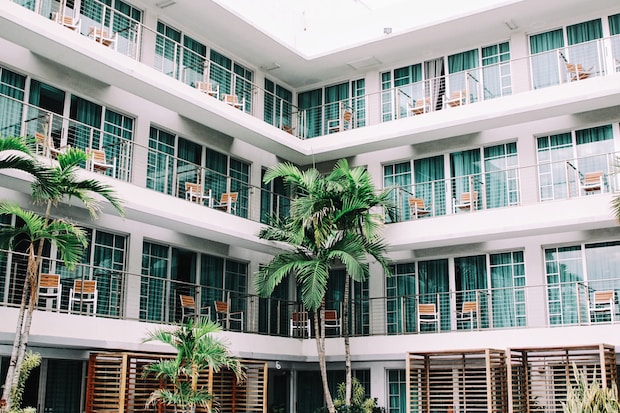 Hotel Monterrey MacroPlaza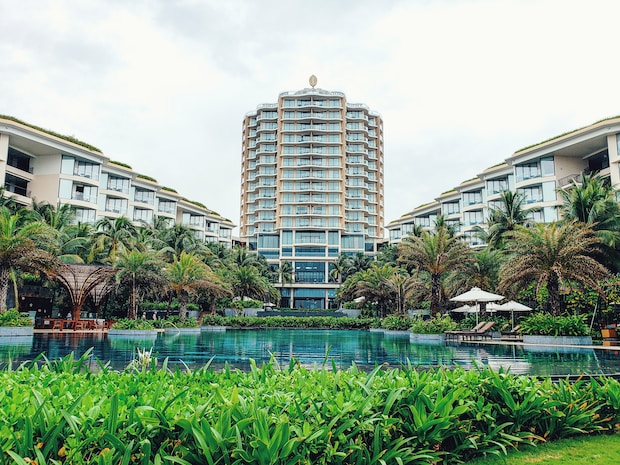 Sheraton Ambassador Hotel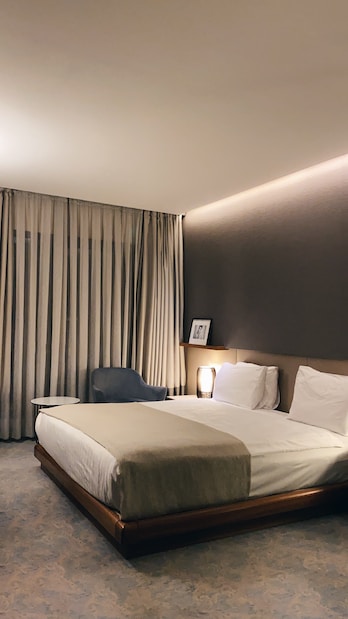 Hotel Monterrey Centro Histórico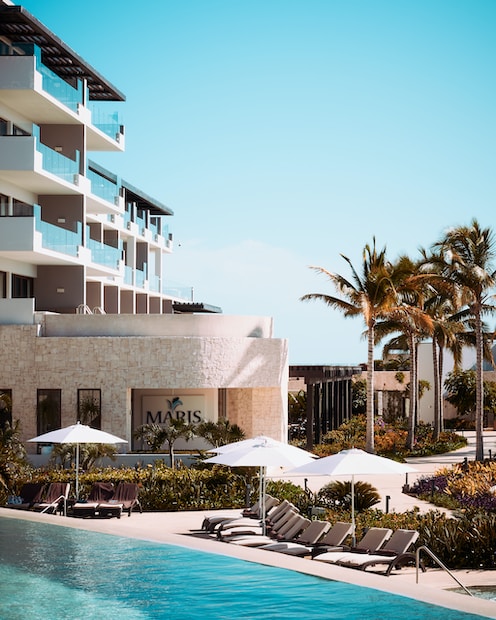 Hampton Inn by Hilton Monterrey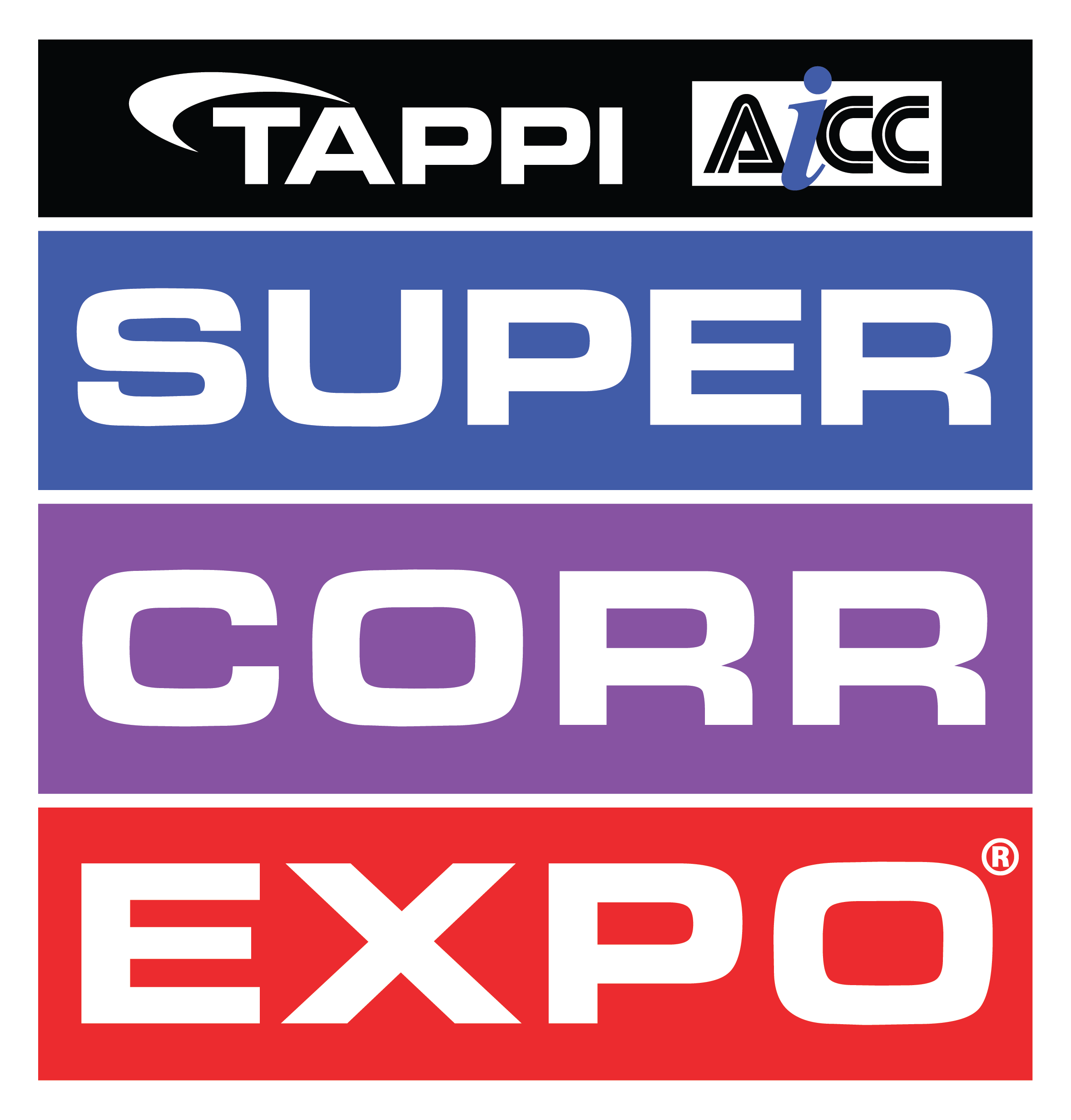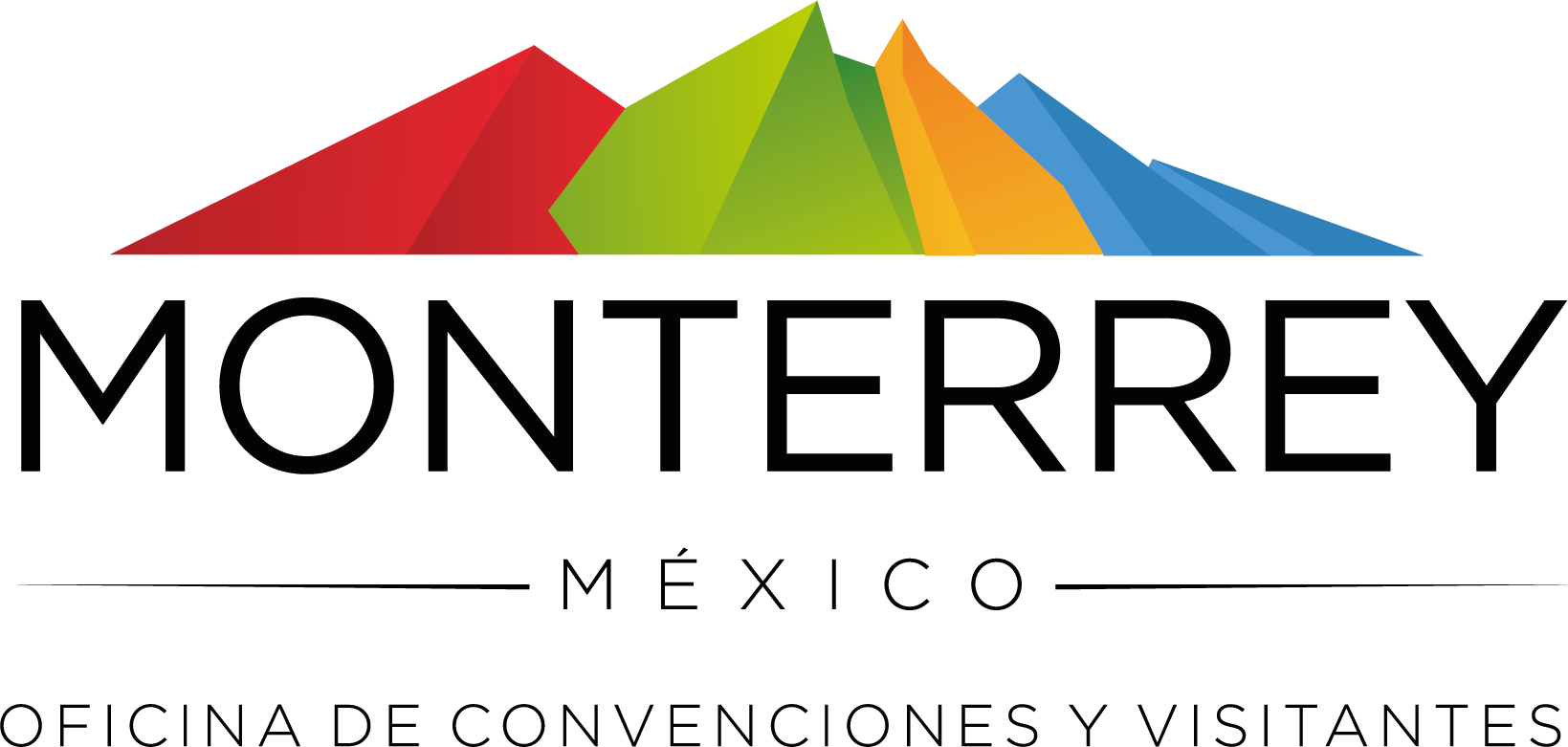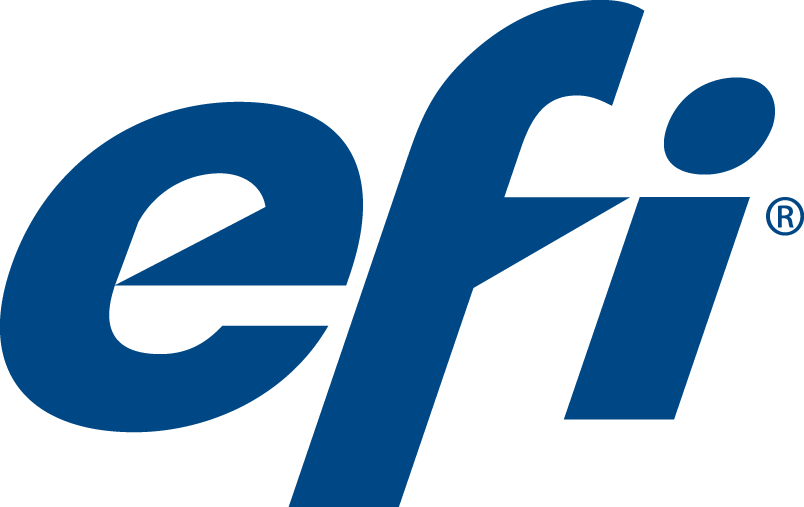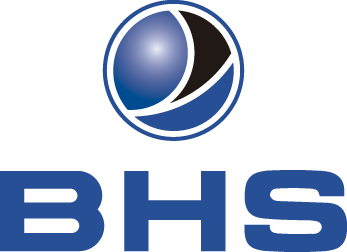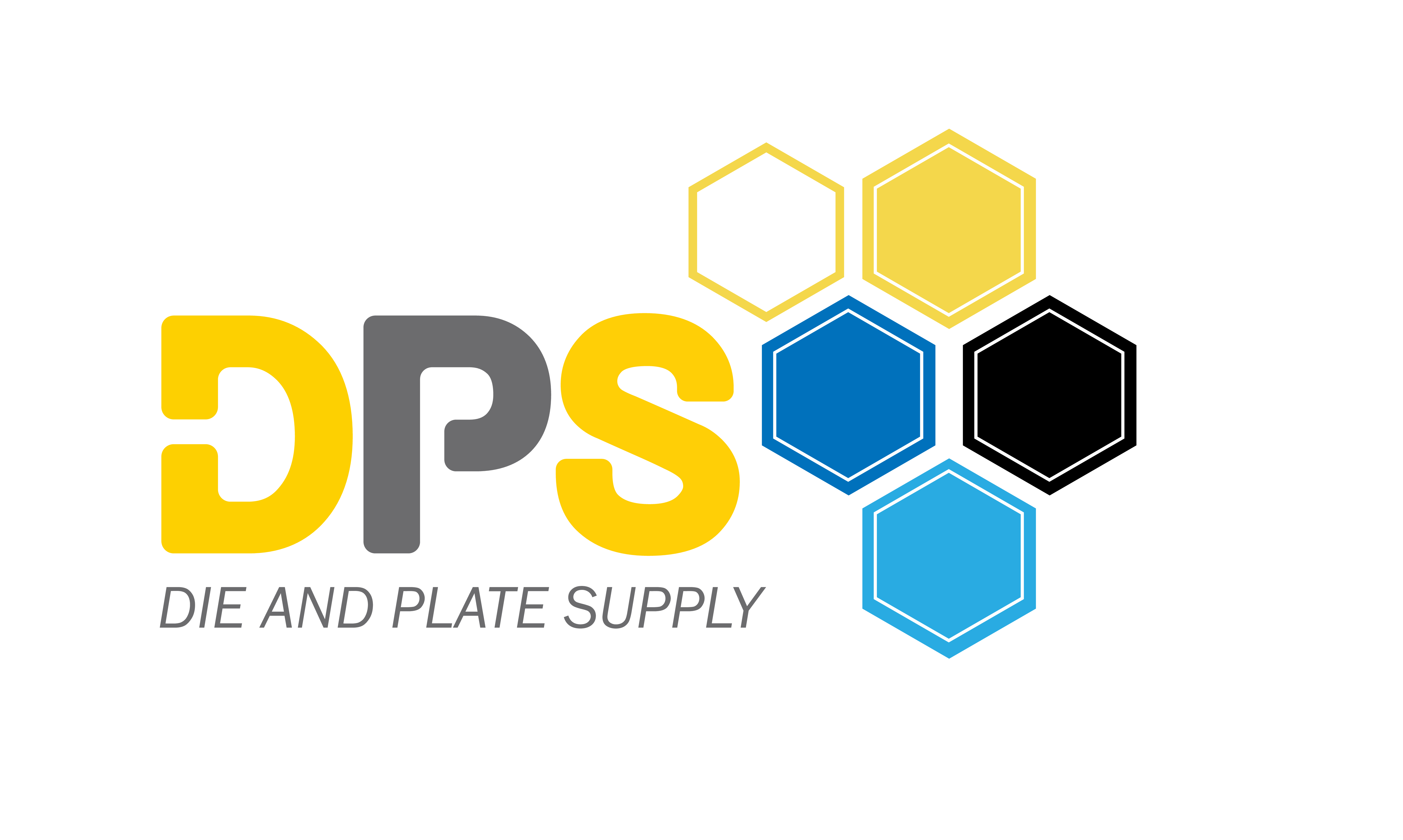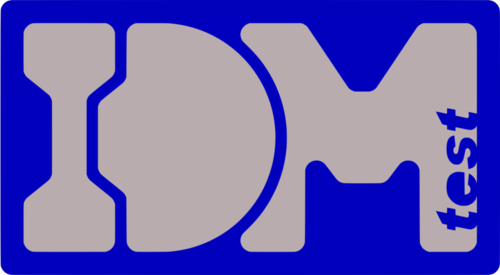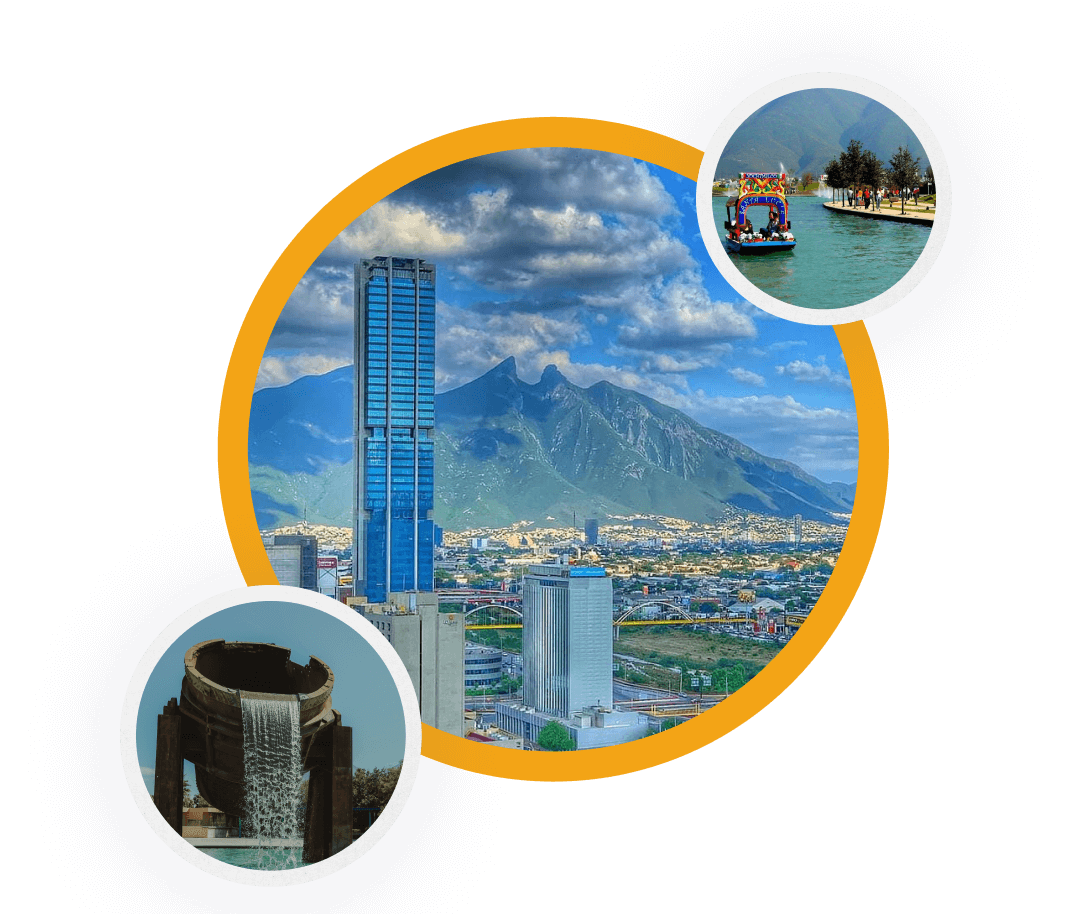 Do you have questions about how you can take part in our event?